Contact Us
Our helpful staff at the Astoria Hotel & Suites Minot is happy to answer your questions and receive feedback on how we can make your hotel experience with us better. If you have an inquiry or comment about your stay, feel free to call or email and we will be happy to assist.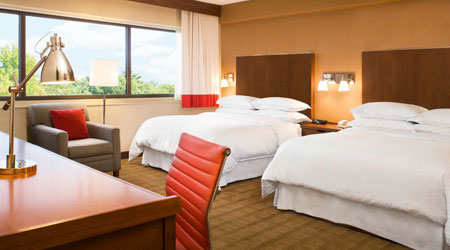 DIRECTIONS TO OUR HOTEL
The Astoria Hotel & Suites is located in south Minot. Use the map below or contact us for assistance.







Directions